---
The NC Chronicles - Part 1

For the first part of the NC Chronicles, we will visit the early life of Fred the Spanyard. Mainly, we will look at his early days on Popstar. Or more specifically, his final day on Popstar. This is just a taste of what is to come in the NC Chronicles. As a note this comix follows Fred's Bio.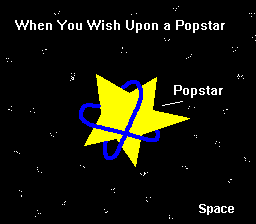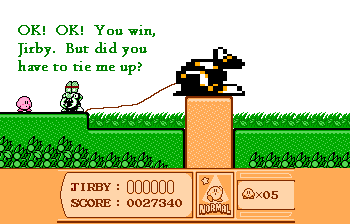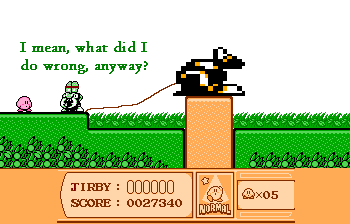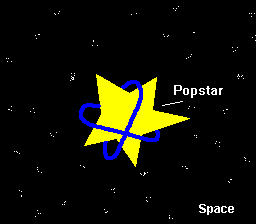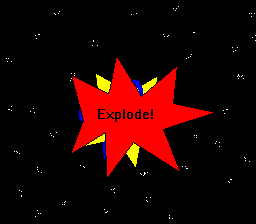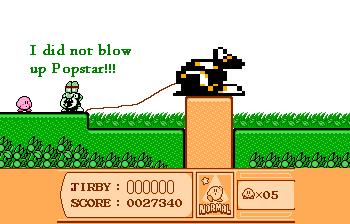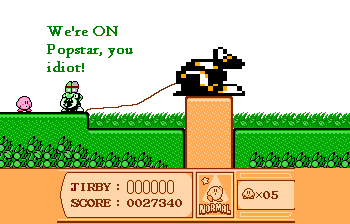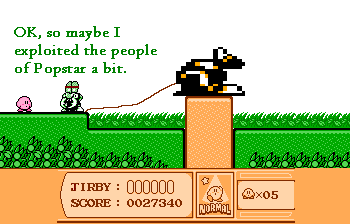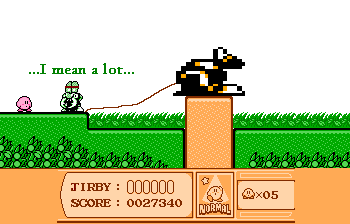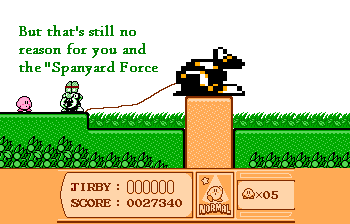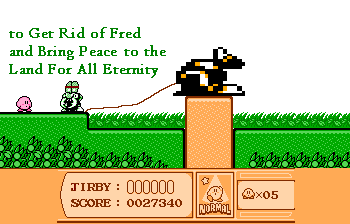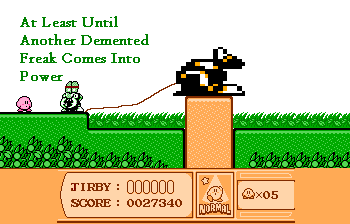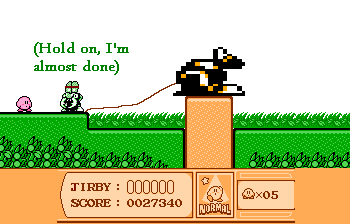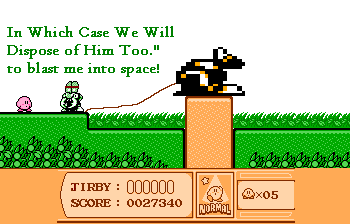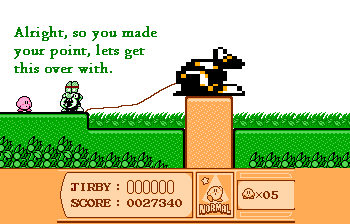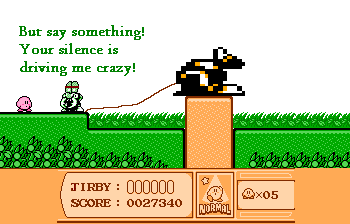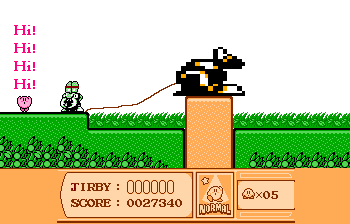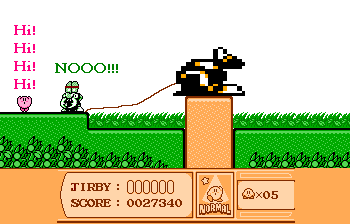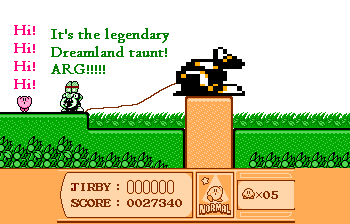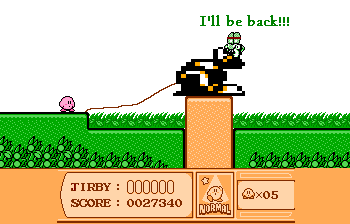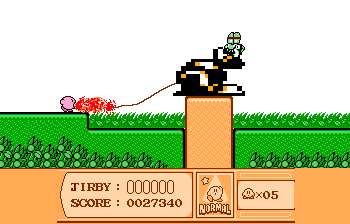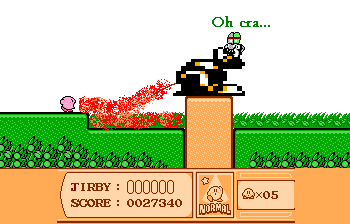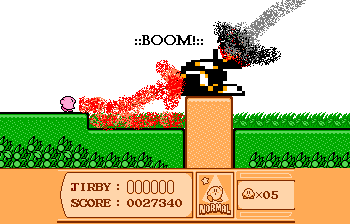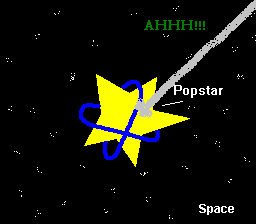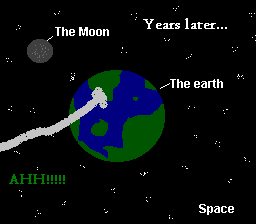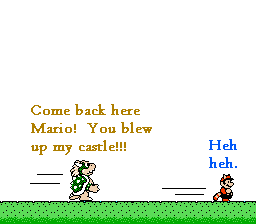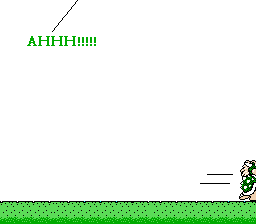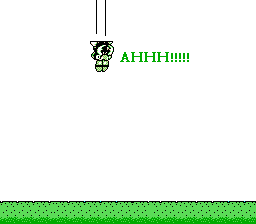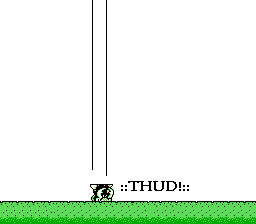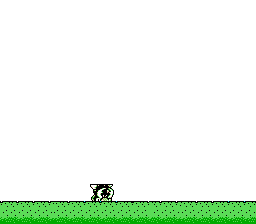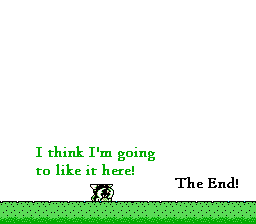 Go to Part 2 of the NC Chronicles!
Go back to NC

SMBhq is best viewed at 1024 x 768 resolution or higher.
---





Design School | Forum Posting | Liposuction

Delta Faucets | Moen Faucets

Super Slots