---
The NC Chronicles - Part 2

Ah, babies are so cute and innocent. Well, at least most of them, I guess. But I would bet that some of the NC Crew didn't make cute babies. In today's episode of the NC Chronicles, we will look at the very first day in the lives of two closely related NC Characters. Also, we'll get a "sneak peek" at an NC Character yet to come. Enjoy.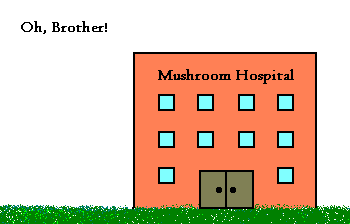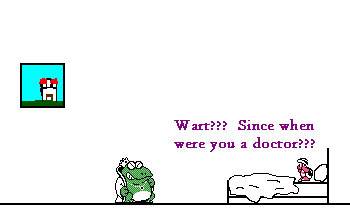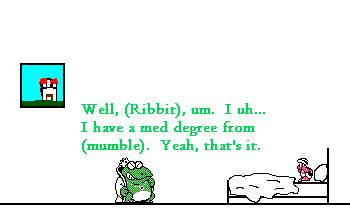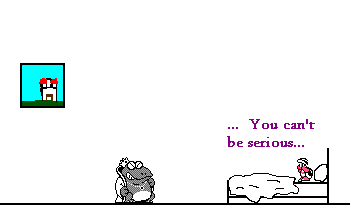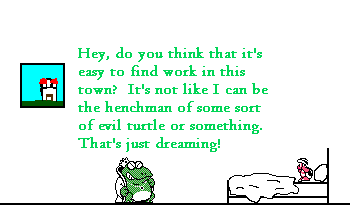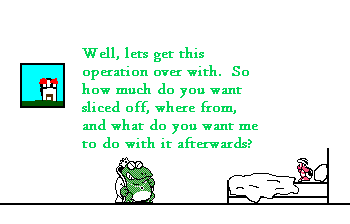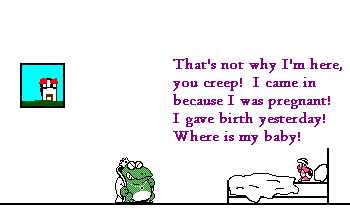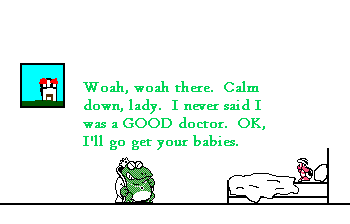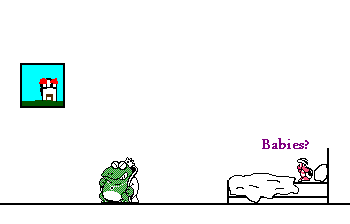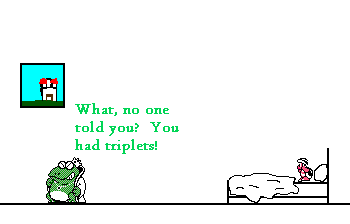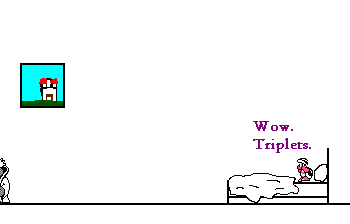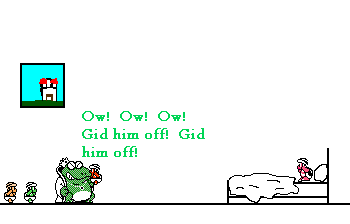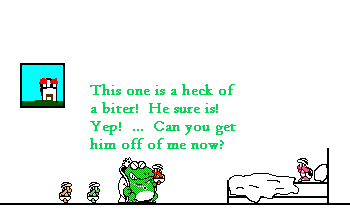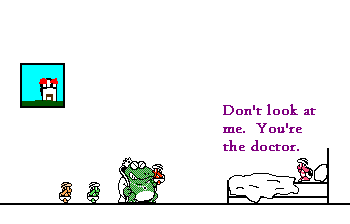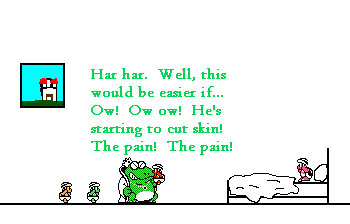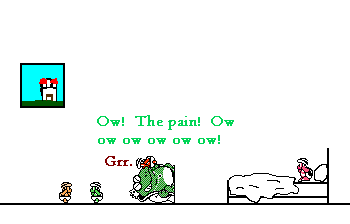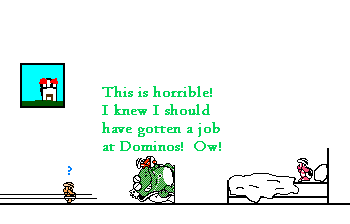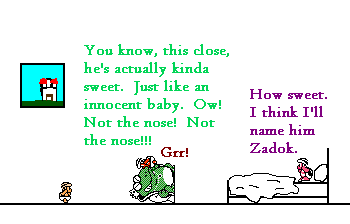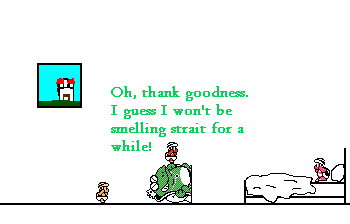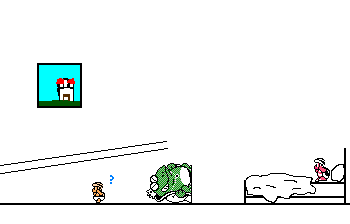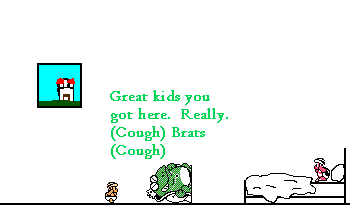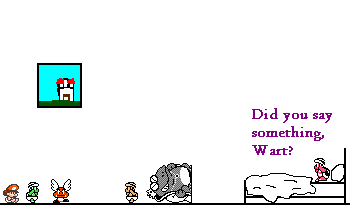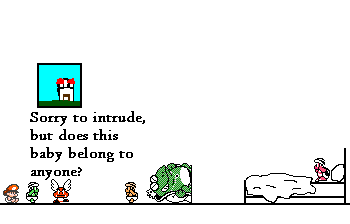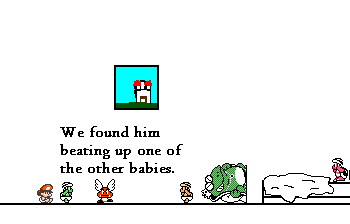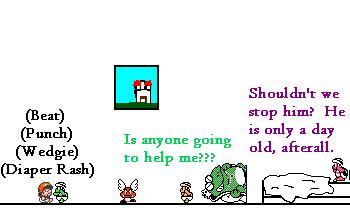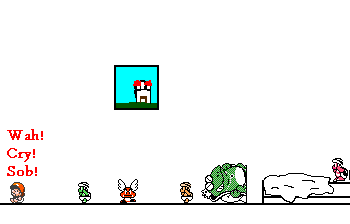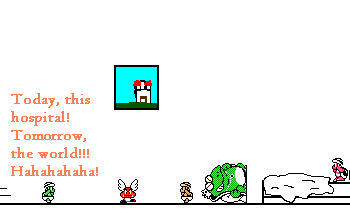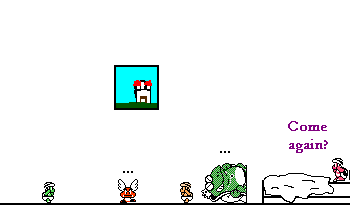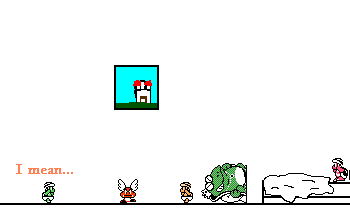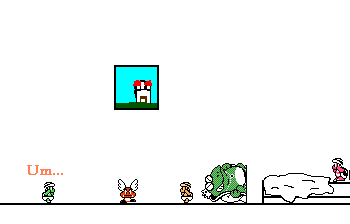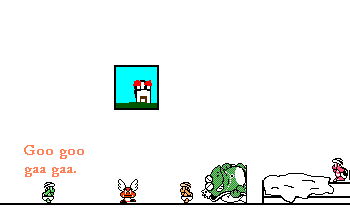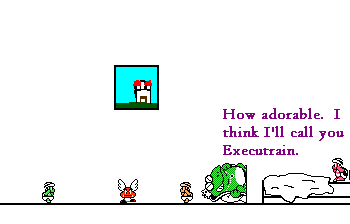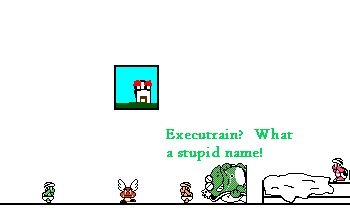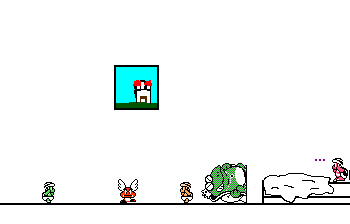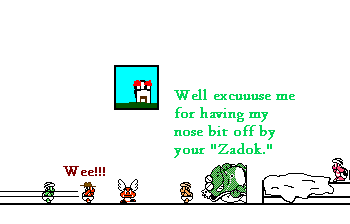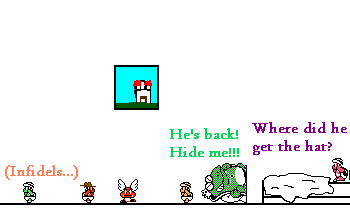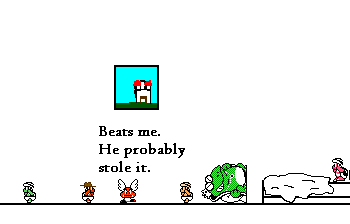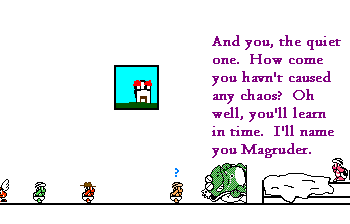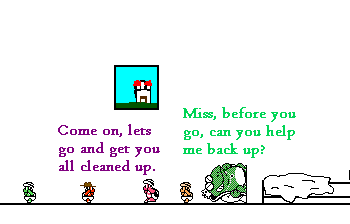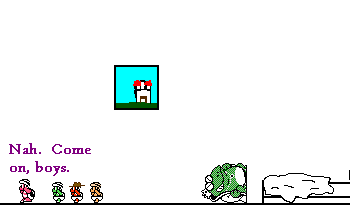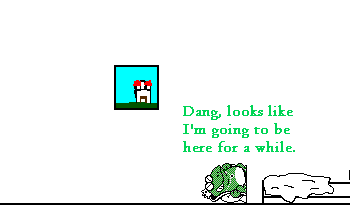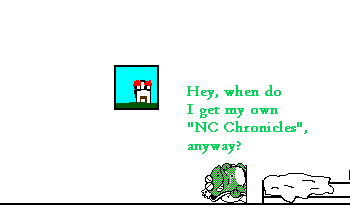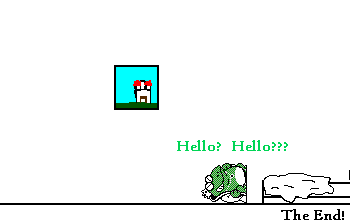 Special thanks to LVK from the NC Forum for the idea for Magruder. Who is this mysterious brother of Zadok and Executrain? Where is he now? And when did the brothers split up? Will they every meet again? The answers to come in future comix...

Go to Part 3 of the NC Chronicles!
Go back to NC

SMBhq is best viewed at 1024 x 768 resolution or higher.
---





Design School | Forum Posting | Liposuction

Delta Faucets | Moen Faucets

Super Slots