---
The NC Chronicles - Part 4

Ah, Bill. What can't be said about Bill? Well, I donno. So read this comix to learn a little more about this Extra Guy's mysterious Past.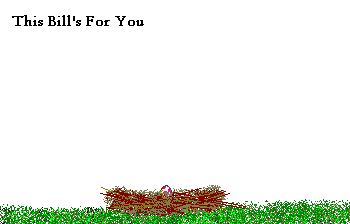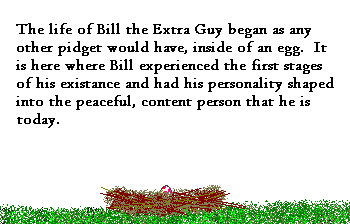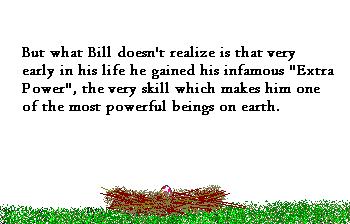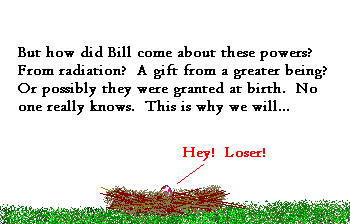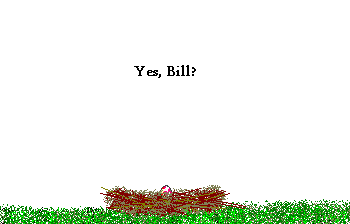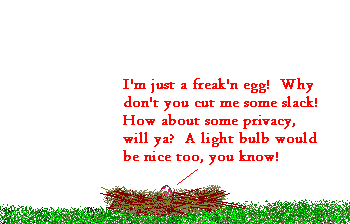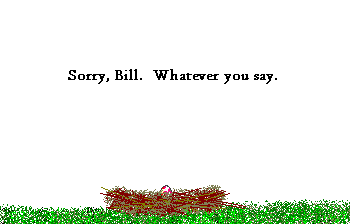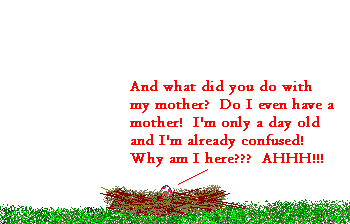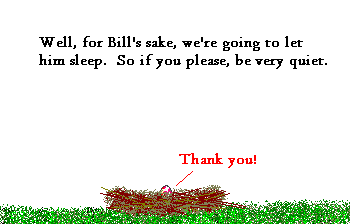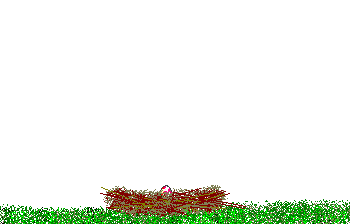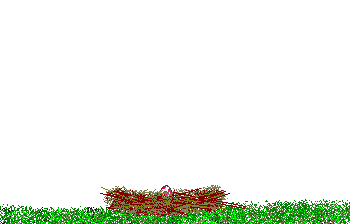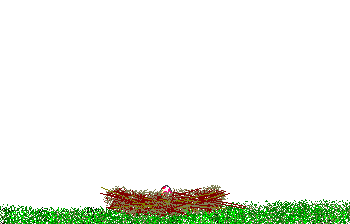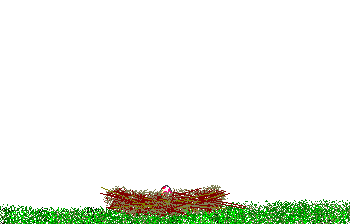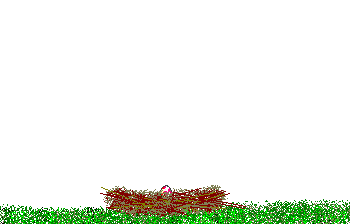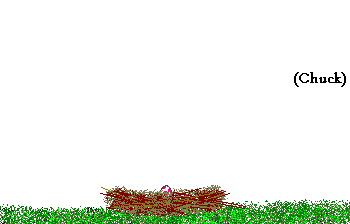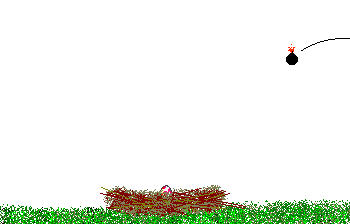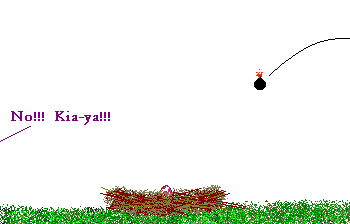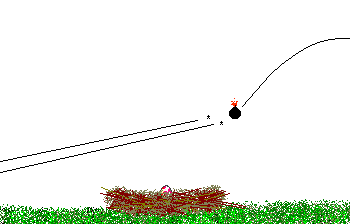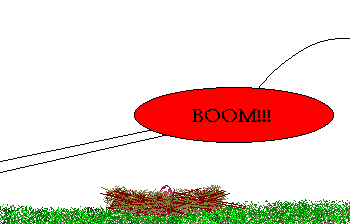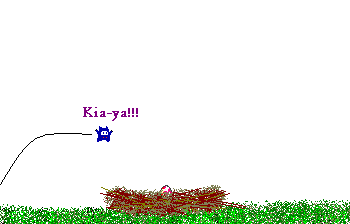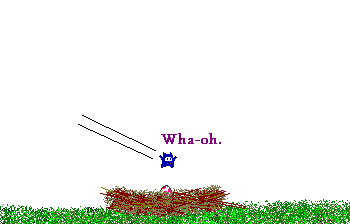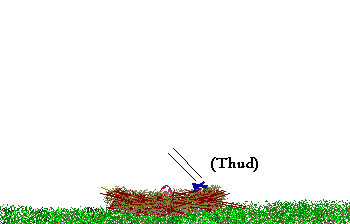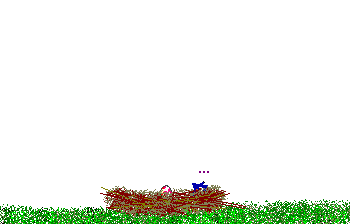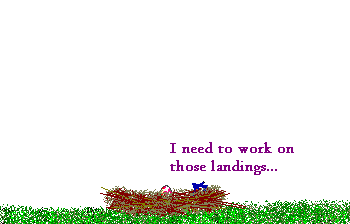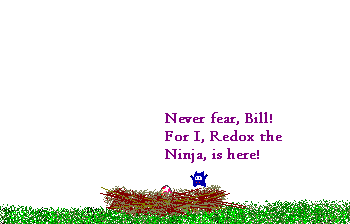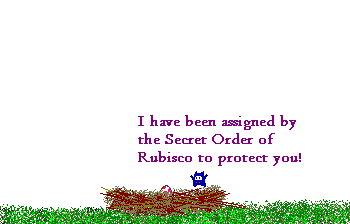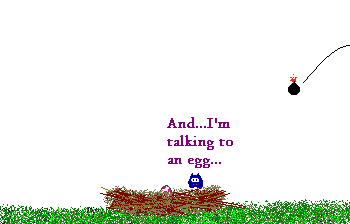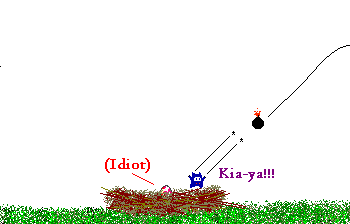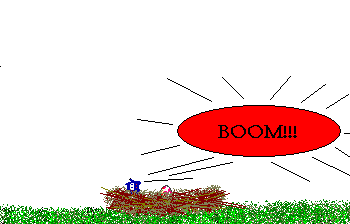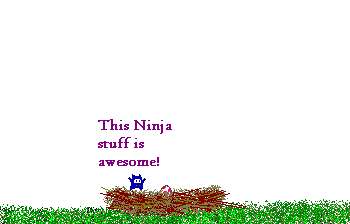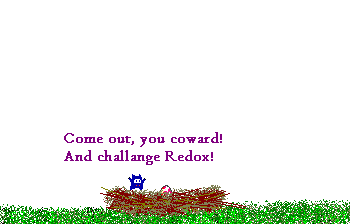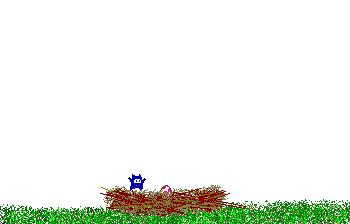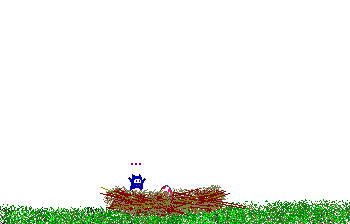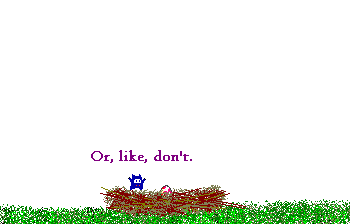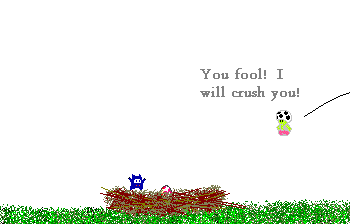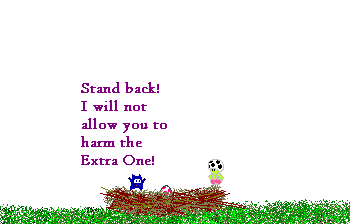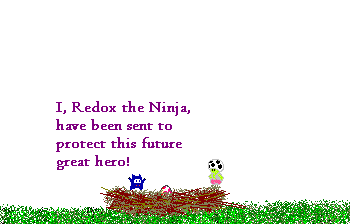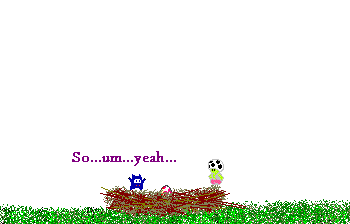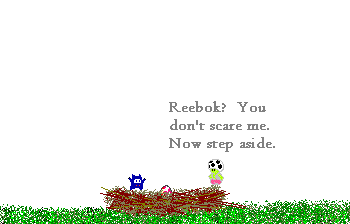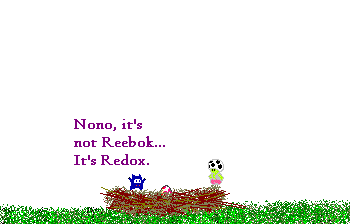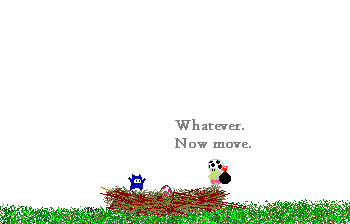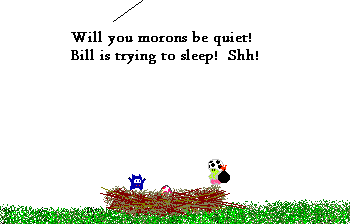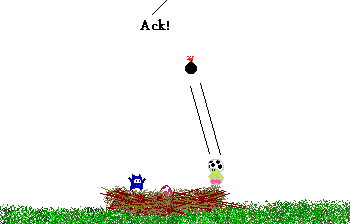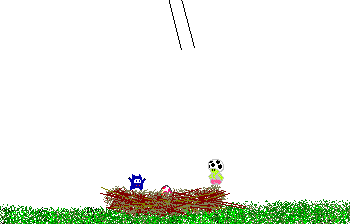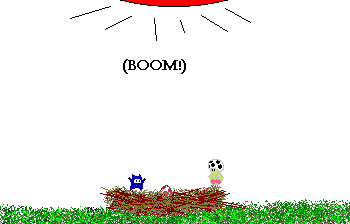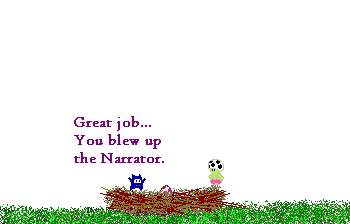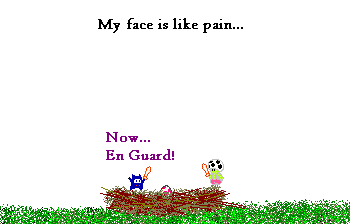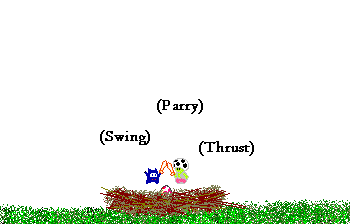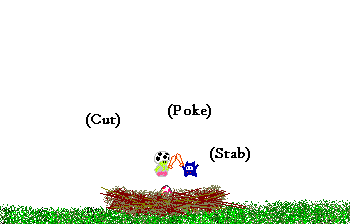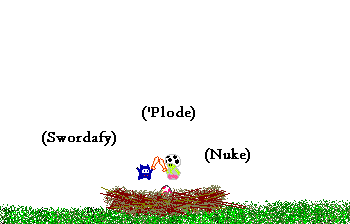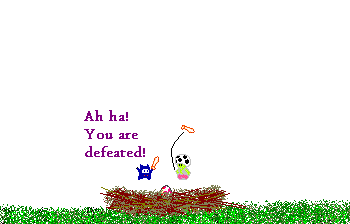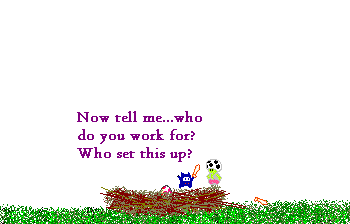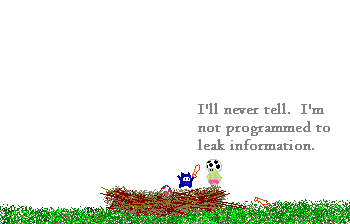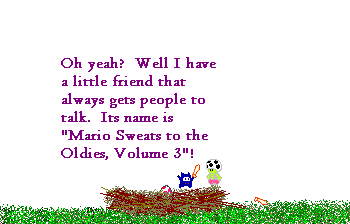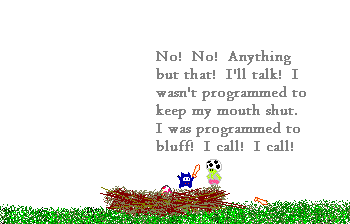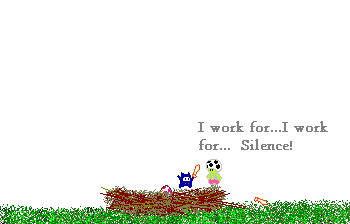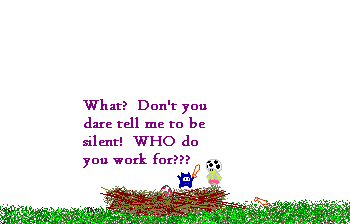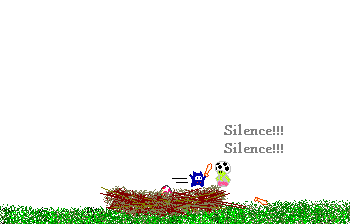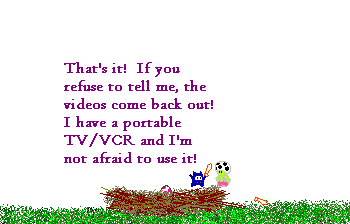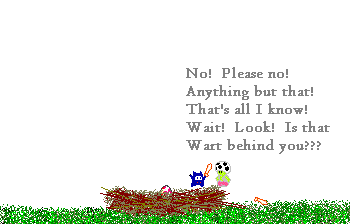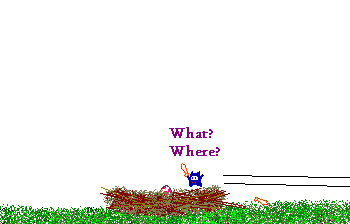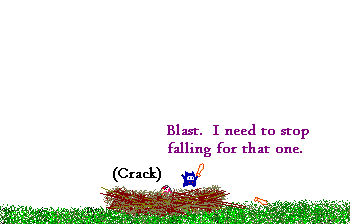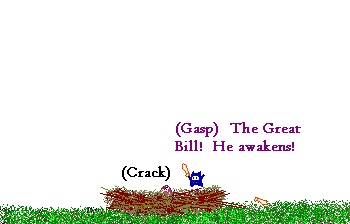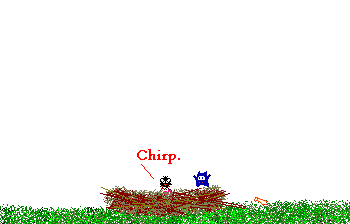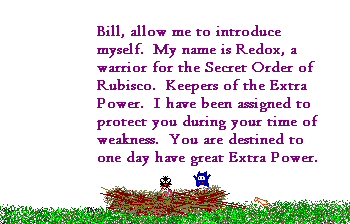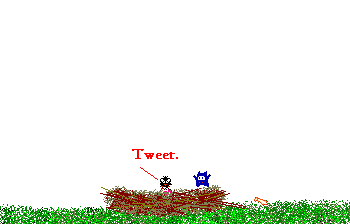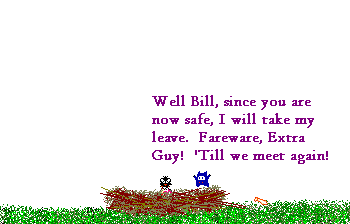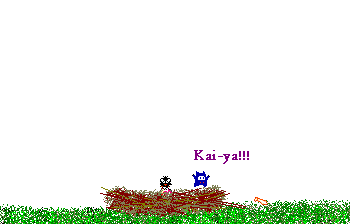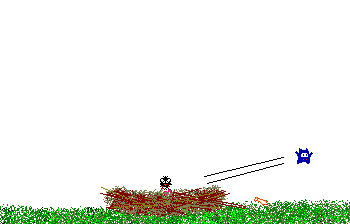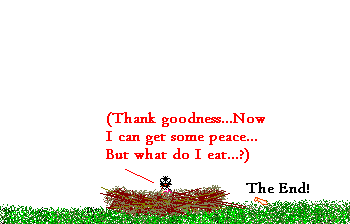 Go to Part 5 of the NC Chronicles! (Not up yet.)
Go back to NC

SMBhq is best viewed at 1024 x 768 resolution or higher.
---





Design School | Forum Posting | Liposuction

Delta Faucets | Moen Faucets

Super Slots